Turbo Mopar's Car of the Month - October 2008
DJ's (turboshad) 1993 Dodge Shadow 2.4L Turbo!
Conversion from a V6, killer paint, console swap, and serious performance, this Shadow is beyond words! It started as a '93 3.0L Shadow and made it's way to be a 2.4L. With 6 months of planning and 1 1/2 years of building she finally rolled out of the garage 3 weeks ago:
Engine:
2.4l Stratus
Wieseco forged pistons
Eagle rods
ARP main and head studs
SRT4 oiling and cooling system
DCR billet oil pump gears
Large oil filter adaptor
Fidanza cam gears
2.0l cams
PT lifters
Balance shafts removed and windage tray installed
A568 trans with OBX and 3.77 FD
TU 4 puck clutch with yellow PP
Neon rad
Exhaust:
Holset HE351CW from 06 Cummins HO
Custom equal length exhaust header
4" to an electronic dump and then 3" back through 2 Magnaflow mufflers
Intake:
Custom intake using Neon DOHC runners
3" intercooler pipes
4"x12"x24" intercooler with 3" in and out
65mm Ford TB
Fuel:
Delphi 880cc injectors
Aeromotive AFPR
Walbro 255lph high pressure fuel pump
3/8" SS hardlines from engine bay to tank
Lorenzo 3/8" fuel rail
Megasquirt 2 controlling fuel and spark
Body:
Completely stripped and painted with BMW Monaco Blue
Minivan front brakes and MC
Rear disc conversion with solid rear rotors
17" Enkei Evo5 wheels with 215/45ZR17 Falken FK-452 tires
Neon hand brake conversion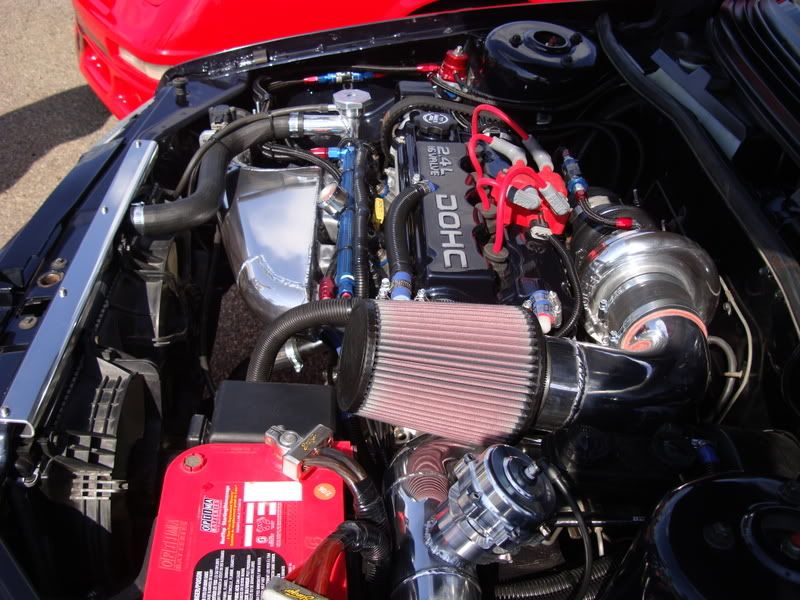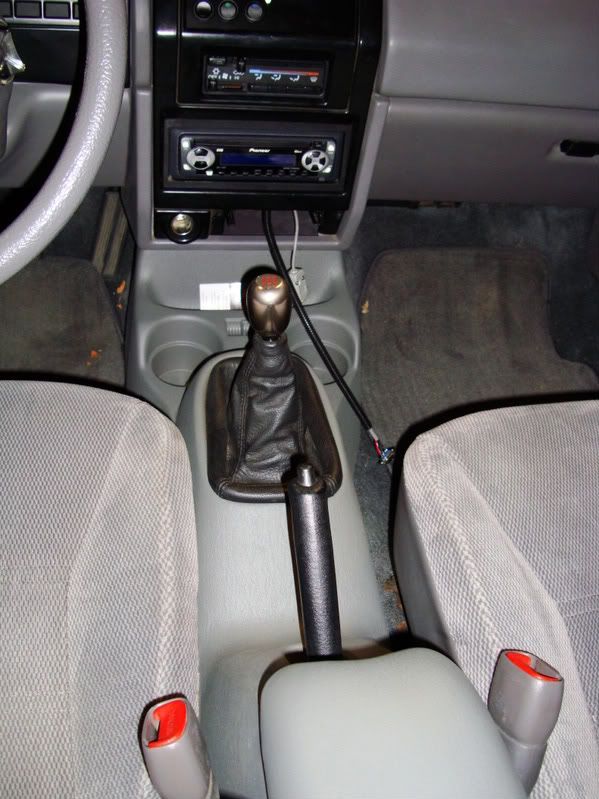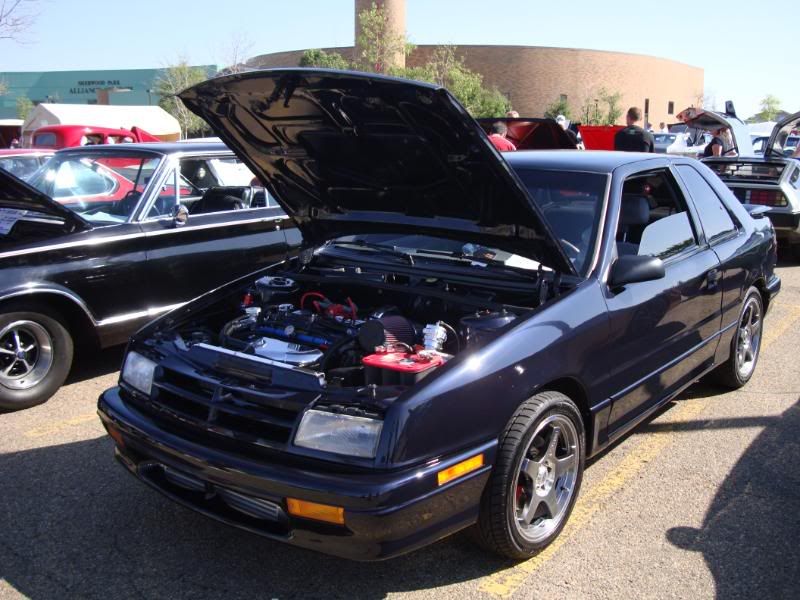 A FULL build log (aka a whole schwack of pictures so don't even think of opening it with dialup if anyone is still actually using that) can be found here.
http://forums.neons.org/viewtopic.php?f=51&t=305752