Turbo Mopar's Car of the Month - July 2009
Simon's Free Candy Van!
For the man with so many words, there isn't much content in any single location about this car. In short, it is a heavy bus with a nice powerful 16v motor that uses a GT35R turbo. It wants to be fast, but it is in the van. So for a much deserved COTM win, here are pictures of Simon's Van!!!!
Here are more pictures for your enjoyment!
Engine pic, its alot cleaner now but this was the last pic I took-
11" front R/T brakes-
11" Rear discs-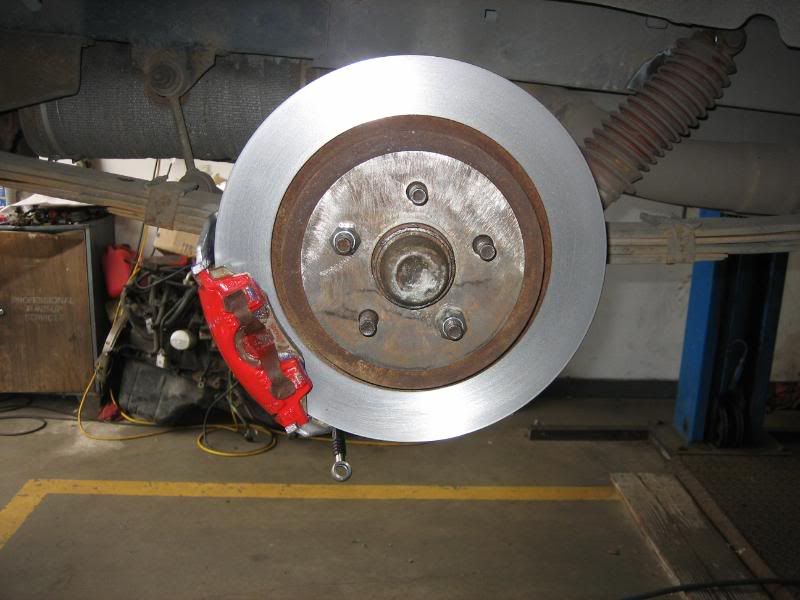 Front pic-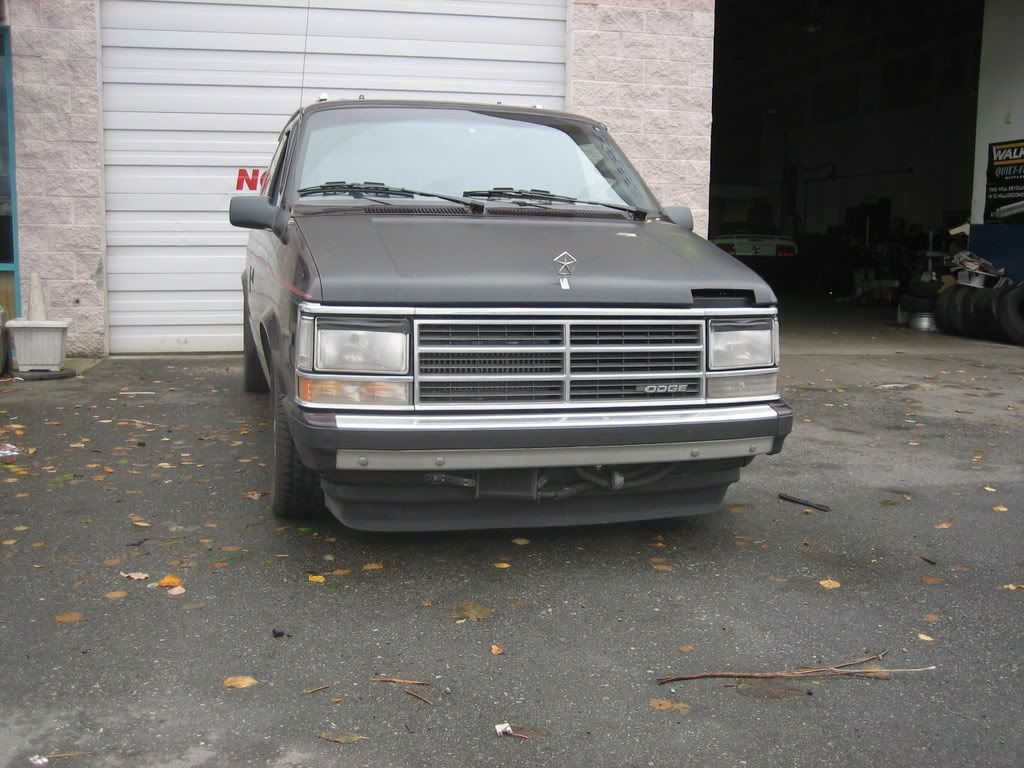 Guage pod and dawes-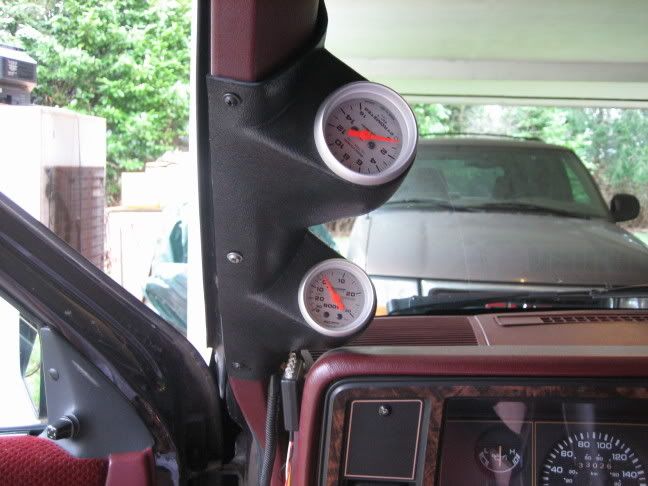 IC install and still having A/C-
two week before the beak into the 12's